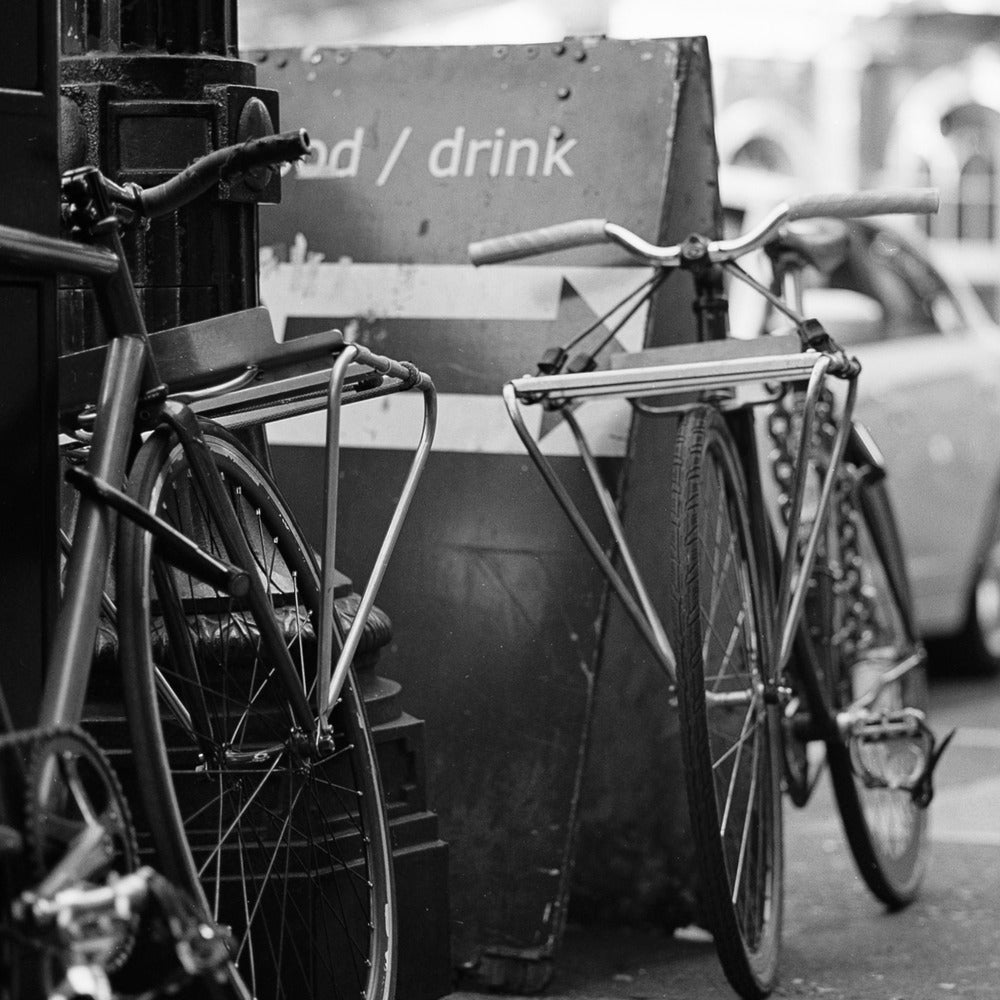 Prêt à Porteur
$

112.00

/ On Sale
---
---
20% off intro for a limited time.
Few have seen and many have asked. These are finally back in production starting with the simplest standard road bike 700c version. All that is required is a steel fork with a caliper brake mount hole and a bolt on(skewers are made to clamp, and are not suitable to support loads) axle. Recommended load limit is 70lbs, which is more than most people can handle, and any more will likely damage your frame before the rack itself.
Axle to crown length for this rack is 370-410mm and will allow front brake and fender clearance. Currently fabricating BOLT-ON AXLE MOUNT ONLY. Contact me for custom sizing and questions.
Continue clicking on photo for more larger image.